SUMMER 2020
Clearview City Center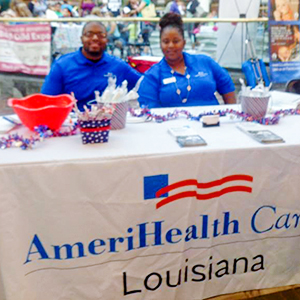 Cash Sponsors
Advertise on Expo material based on your Sponsorship Level.
Exhibit Tables
Host a table as an Exhibitor. See details below.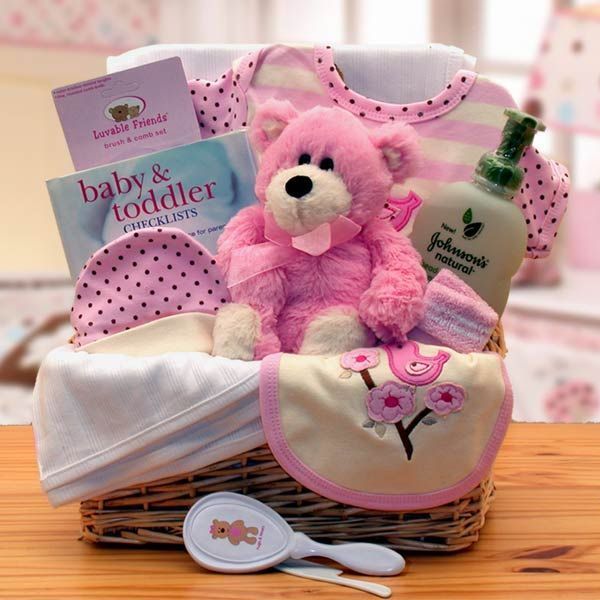 Expo Prizes
Donate an item for our prize drawings.
Donate giveaways for each family that attends.
Cash Sponsorship
All Cash Sponsors will receive advertising on the Baby & Child Expo Facebook page in the weeks leading up to the event and additional advertising as determined by the sponsorship level selected.
Levels

Website Listing

Event Poster

Event Banner

Premium Table

Premium Advertising

Platinum
$2000+
Gold
$1000+
Silver
$500+
Bronze
$300+
Friend
$100+
Exhibit Tables
The Baby & Child Expo offers businesses and organizations the opportunity to advertise to the attendees by having an Exhibit Table. Exhibit Tables are available for a donation of $135 or as part of the Cash Sponsor Platinum Level.
Exhibitor Guidelines
Tables are assigned as payment is received.
Exhibitors must provide a sign for their table. Each Exhibit Table should contain an appealing display.
Each Exhibitor must provide a Exhibitor Raffle Prize to be given away between 1 and 2PM. Exhibitors are responsible for collecting names and phone numbers, picking a winner and delivering the prize.
Each Exhibitor will receive a stamp to mark the Stamp Card of the parents. (A completed card can be entered into the Expo Prize Drawings.)
Tables must be set up between 9AM and 10AM and be manned until 2PM.
No money may be collected and nothing may be sold on Clearview City Center property. Exhibitors may collect contact information at their table. La Leche League does not share contact information.
Nothing may be attached to Clearview City Center property, including the columns and benches, so display boards must stand on the table or floor.
Only one business or organization is allowed at each Exhibit Table.
No business whose product or service conflicts with the businesses in Clearview City Center is allowed.
Any product from a formula company or ad that promotes artificial baby food is strictly prohibited.
La Leche League of Jefferson reserves the right to ask a business to remove any information or product from an Exhibit Table and accept or decline any business/organization or logo for advertising.
Advertising Information
Event Poster

Profressionally printed, full-color poster displayed at:
Hospitals, Lactation Consultants Offices, and OB/GYN's offices
Local businesses, including maternity shops, coffee shops, and libraries
The logos of Silver, Gold, and Platinum Level Cash Sponsors will be displayed on the event poster.



Magazine Advertising

Advertisements are printed in local magazines in the months leading up to the event. Advertisers include:
Macaroni Kid New Orleans
Kids and Family New Orleans

TV & Radio

The event information is sent to local radio and television stations for public service announcements in the week prior to the Expo.
Online Advertising

The Baby & Child Expo is advertised online with web ads and event calendar listings on several websites, including:

Social Media

The Baby & Child Expo maintains an active Facebook page with several posts weekly about the event. This includes posts advertising the Cash Sponsors, Exhibitors, and donated Expo Prizes. Sponsors are responsible for posting about the Expo prior to the event.



Email Newsletter

LLL of Jefferson will include information on the Expo and the Cash Sponsors in their emails. The LLL of Jefferson mailing list includes over 500 parents in the community.
Payment Options
Pay with a check
Mail your check (payable to LLL of Jefferson) to:
Jennifer Heath, CPA
708 Rosa Avenue
Metairie, LA 70005